Could you please donate us to save the website? We are appriciate it!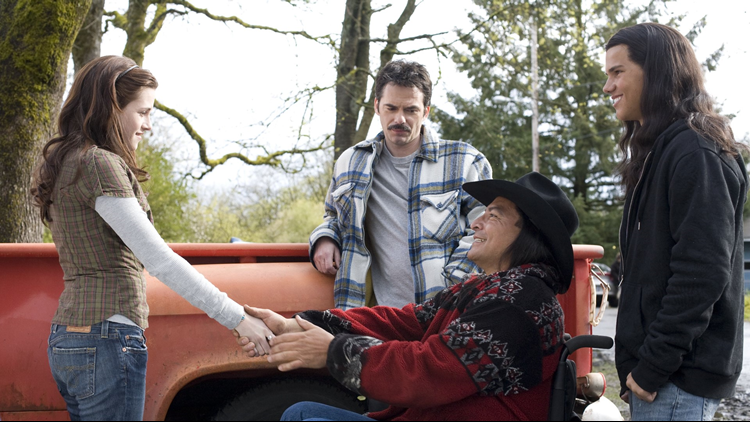 The 2008 movie, starring Kristen Stewart and Robert Pattinson, that launched the global "Twilight Saga" phenomenon returns to theaters on Tues. Oct. 23.
Fans who attend a screening will also enjoy an introduction by director Catherine Hardwicke as well as the brand-new special feature "Twilight Tour…10 Years Later."
Twilight will play at 11 theaters in the Denver metro area including AMC Orchards 12, the Bel Mar 16, and the Regal Denver Pavilions 15. Showings will be at 2 p.m. and 7 p.m.
To find a participating theater, or to purchase tickets, head to FathamEvents.com.
"Twilight was a once-in-a-generation supernatural love story that became a pop-culture turning point for teens and teens-at-heart," said Tom Lucas, Fathom Events VP of Studio Relations, in a news release. "Fathom Events is thrilled to be celebrating the movie's 10th anniversary with Summit Entertainment by presenting it on the big screen this October."